Ideas that enhance the functionality of existing equipment

Proactive thinking that solves issues before they occur

Innovative solutions to meet new needs and opportunities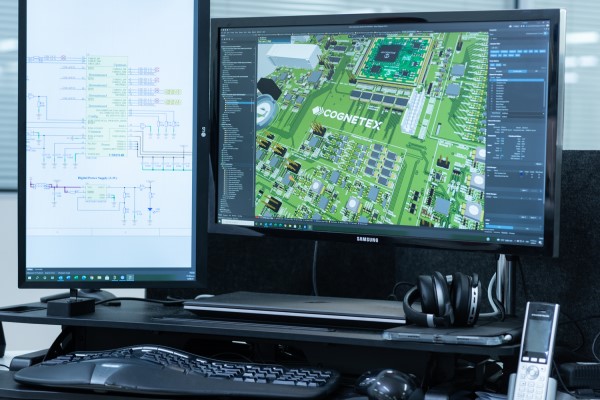 Always thinking and sharing ideas
At Loop Technologies, our open culture and depth of collective expertise encourages cross-pollination of ideas into new combinations. We are always thinking about how to enhance the functionality of your technology hardware, often anticipating and solving issues before they occur.
Innovation from scratch or to enhance existing equipment
Our development team enjoy designing and prototyping innovative solutions that meet customer needs. They can also integrate new functionality into existing systems to enhance performance and maximise lifespan.
A broad range of design capabilities
Loop's design capabilities include radio frequency, analogue interfaces, digital control and user interfaces. We design complex circuit boards using specialist software tools. Additionally, we can create bespoke solutions, such as interfaces, converters, control systems, hi-speed signal processors and small footprint circuits to emulate components that are no longer available.