Assured ISO 9001 certified process with detailed reporting and total visibility

Experienced, dedicated professionals working in an ESD-safe environment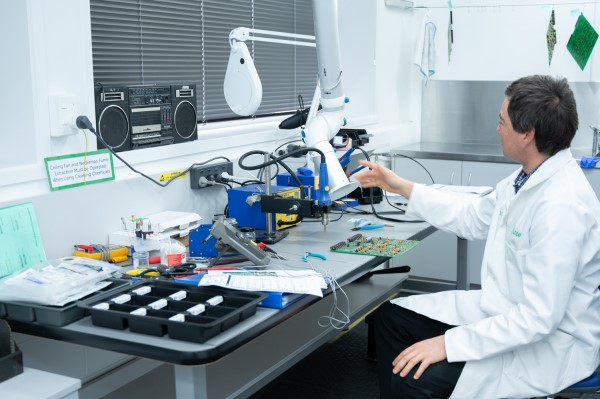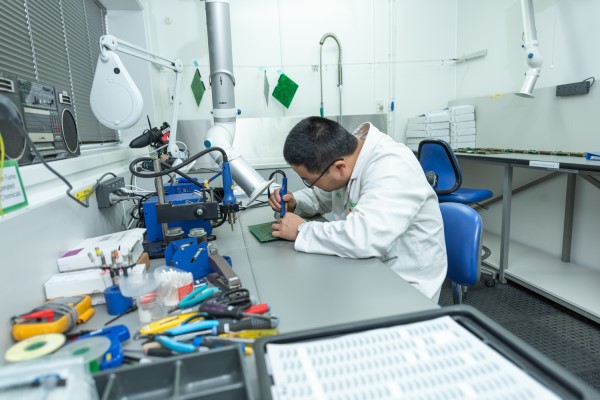 Our repair capabilities are unsurpassed
We have built our business on the provision of quality repairs for major telco providers in the Asia-Pacific region and leading international manufacturers. Over the years our knowledge of electronics has allowed us to diversify into repairs for broader technology applications, including enterprise products and high volume consumer items such as TV set top boxes. Our flexibility means we can scale our team according to demand.
The key elements of our component level repair service:
fault diagnosis and isolation
component replacement
modification and configuration
full functional testing with calibrated test equipment and instrumentation, to ensure the unit meets the manufacturer's specifications
Assured process and ISO certification
Loop Technologies' repair service follows an assured process and detailed reporting provides visibility every step of the way. Our system is certified to ISO 9001, and all staff are trained and comply with IPC-A-610 standards. Work is carried out in our best-practice ESD-safe environment and repairs are 100% tested. Our customers value the certainty of a quality repair, quick turnaround times and always knowing the status of each job.
You won't find a better team
The collective experience of our technical team is unparalleled, and they are continually developing new capabilities and addressing challenges through proactive thinking and innovative problem solving. Team members work closely with manufacturers to ensure that your equipment is returned to you with the latest hardware and software revisions.
Modifications
We have extensive experience in circuit board level modifications that are both complex and high volume. Our specialists are always on hand to help with your modification programme.
Along with the modification, we also manage the active recall of the equipment, and return the modified equipment to where it is needed.