Our proven processes provide assurance and enable absolute quality control.

Our integrated management system tracks the service history of equipment performance.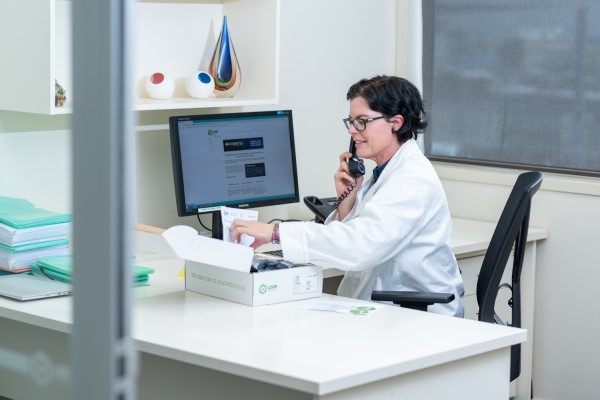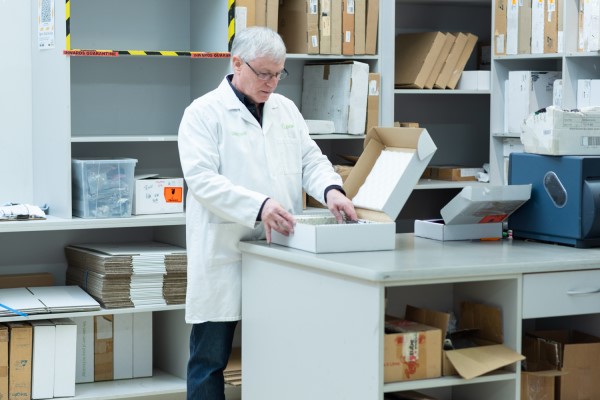 Loop Technologies' service delivery consistently meets or exceeds our customers' expectations. Over many years we have developed great processes and a culture that respects and upholds quality.
Service quality is guaranteed by our structured approach, which runs right from the Business Framework Committee – consisting of our directors and management team – to our thorough process documentation, online task sheets and system for issue tracking and resolution.
D-1 integrated management system
Our integrated management information system, D-1, tracks and manages all equipment by serial number, allowing us to closely manage all the steps involved in the efficient delivery of our services.
D-1 amasses a rich collection of information throughout the lifetime of your equipment. We use this information to ensure every item receives the best possible care.
Reporting is provided to customers daily, weekly or monthly as required; ad-hoc reports are available as well.
Although we have structured processes, we're also able to be flexible. Our in-house MIS team can quickly modify and enhance D-1 to accommodate new processes and customer needs.
E-commerce
We've been successfully operating e-commerce with one of our major customers for a number of years. We exchange data electronically with many other customers.
Hands-on best practice
Loop Technologies adheres to industry best practices for all manual work. We are totally up to date in our soldering and component placement technology, and can remove and replace both leaded and ROHS-compliant components, from tiny chips through to large BGA devices.