We can maximise equipment lifespan for improved ROI

Feasibility studies eliminate risks to your network

We can replace, re-design, re-engineer, refurbish and redeploy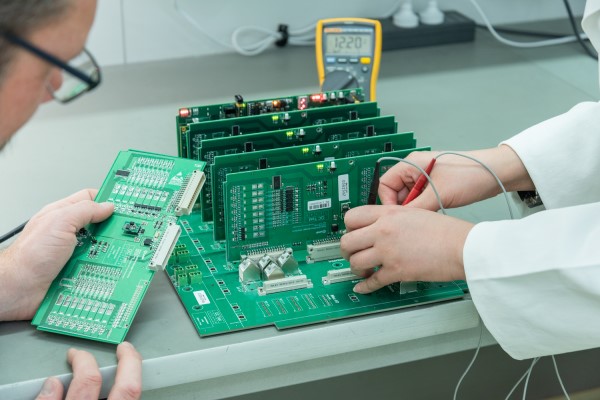 Get the most from your equipment
At Loop Technologies we are experts at extending the useful life of existing hardware. We know that maximising the lifespan of your technology enables your business to get a better return on your investment and enables a controlled exit of a technology platform. It also helps you to avoid unexpected failures and collateral damage from deteriorated components.
For cost efficiency, network operators need to re-use churned customer premises equipment. Loop Technologies makes this easy by cleaning and testing, removing customer specific information and packing the item ready for return to the field.
Feasibility studies
By tracking the history of all parts we can provide accurate forecasting and statistical modelling to identify components that need attention. We can then assess the on-going feasibility of repairs on network elements. Our process of active equipment management enables us to promptly identify and mitigate any risk for your services, providing important reassurance for your business.
Targeted refurbishment and re-engineering
We are component experts, actively changing components that are known to age; we source hard-to-find components and alternatives; design and prototype replacements; and re-engineer parts to improve their function and useful life. Recovered equipment is refurbished, tested and redeployed, but only if it's in your best interests.