Achieve consistency and standardisation of your network hardware

Be assured that equipment will perform and operate as required during deployment

Simulation and testing in a model environment eliminates errors and faults before they can affect your network performance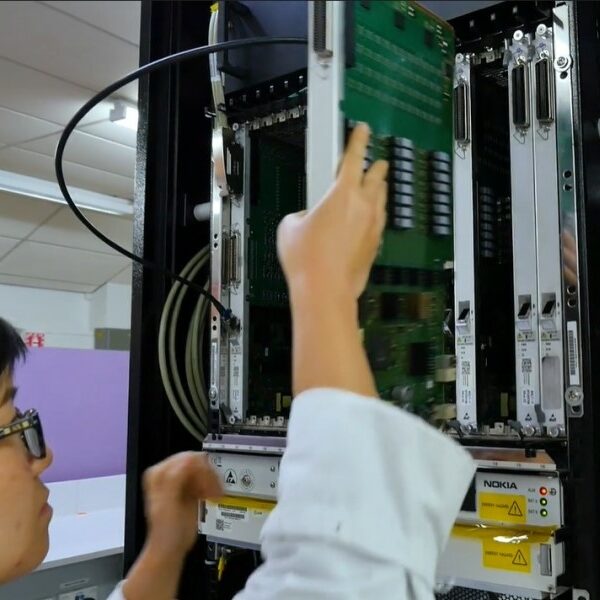 Leave no room for failure
Integration management by Loop Technologies provides technology owners with consistency and standardisation across the network, and ensures nothing is done in isolation. We take responsibility for the physical assembly of parts into a complete unit, testing and preparation for field installation. This provides valuable certainty that equipment will operate as required when installed onsite. By using  Loop Technologies to perform the assembly, the field installation work can be minimised, and less training and support for field contractors is required.
Robust testing process
Our specialists operate in an ESD-safe lab environment, which is critical for the safety of your equipment. Our capabilities include the creation of a model environment for simulation and testing, and many clients enable us to connect to the commercial host network itself. Our proven process means faults are identified and remedied during the testing process.
Verified accuracy
The management information system used by Loop Technologies provides electronic verification that site-specific builds are correct, down to part and serial number. Our logistics processes get the equipment to the right place at the right time, always meeting required deployment schedules. Another important link in the chain is Loop Technologies' trusted third party transport providers, who understand the standard of handling required for your precious cargo.