Unbiased assessments of existing and new equipment

Our experts use specialised test instruments

We can also assess technology management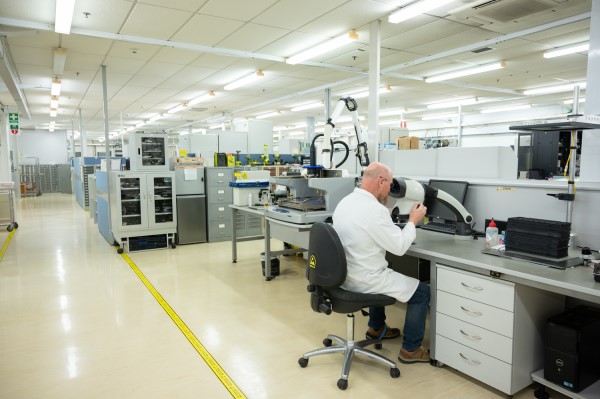 Brand neutral opinions
As an independent company, we can be relied on to provide unbiased assessments of a range of technologies. Our input enables you to ensure consistency across all sites where equipment is installed.
Precision testing
Using specialist test instruments, our experienced technicians and engineers perform on-site testing and assessment of equipment. Our capabilities include radio frequency equipment and fibre-optic transmission systems.
We can also assess aspects of technology management, such as installation and ESD protection practises.