Reassurance that equipment will operate as it should within your network

Includes software upgrades, site specific settings, and engineering change orders

Issues can be identified and corrected before they cause problems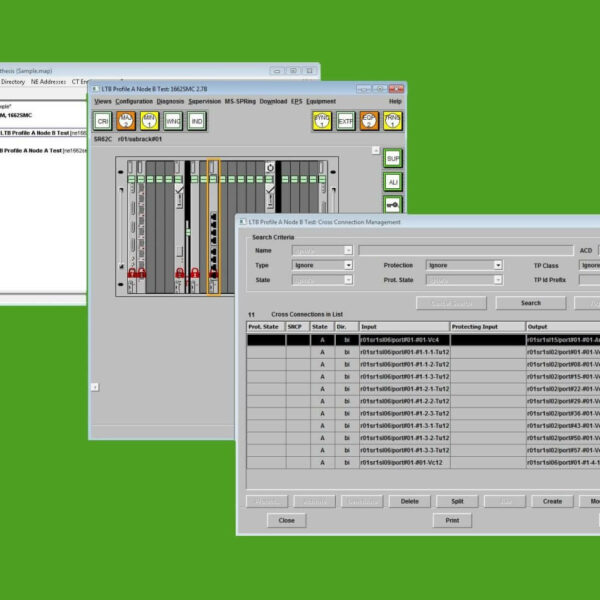 Reassurance that all will be well
Accurate configuration ensures all units operate as they should within a network, which we know is particularly important when you're adding new equipment. Like integration, configuration by Loop Technologies provides assurance that the equipment will meet required specifications, provide reliability of service, and support the stability of your network.
Ticking all the boxes
Our configuration capabilities include software and firmware upgrades, IP address and configuration settings, implementing engineering change orders, and testing in either a model or the customer network environment. The process also includes recording any changes and tracking equipment on its journey. Accurate records are kept for network status visibility.
Our expert eyes are working for you
The most important aspect of our configuration service is our people. They take a keen interest in our customers' network builds; as a result detailed set up issues are often identified and corrected in the configuration phase.